News Archive
Subscribe to posts
Many thanks to all who came to our fundraising showing of 'The Lady'. 
We raised over $1000!
 That will provide the following for our students, for one month: 
School and boarding house rent
3 meals a day (students and volunteers)
Clean drinking water
Electricity and cooking gas
Internet connection
Toiletries, cleaning supplies, food for school pets 
If you were unable to attend but would like to support our students to build better futures for themselves and their communities, please consider
making a donation via Give Now
 or
volunteering
!  
Palate, 132 Greville Street, Prahran
Tickets $10 - all proceeds fund education for young people in Burma
Get a team together, join in the fun and support The Build Project at the same time!
Drinks at bar prices, Pizzas $15. 
Prizes to be won, good times to be had!
7pm questions start.
Arrive any time from 6pm for a drink.
Bookings essential. Contact Lucy: lucyaquinn@gmail.com, 0434 025 828
Cars 2

Palace Westgarth Cinema
Sunday 26 June
Commencing 2-2.30pm
Tickets $20
Bring the kids to this family movie for a fun Sunday outing! All ages are
welcome so gather a group together and bring them along.
Proceeds of tickets sales support The Build Project. Please send this on to
your friends who may be interested.
Email:
info@buildproject.org
to confirm attendees or with any questions. Screening time will be confirmed by the cinema the week before.
This is one not to miss!
IAPS is moving to new premises with space to construct a dedicated classroom.
Donate now to help provide a bright, spacious room where our students can build their future. A donation of just $50 is a significant contribution to the costs of building materials and local tradesmen.
See www.buildproject.org/classroom to learn more.
The Build Project's students are joining in the effort to assist refugees fleeing the latest wave of violence in Burma.
In the wake of the recent elections in Burma, fighting between the regime and ethic rebels is forcing thousands of refugees over the border into Thailand. Our students have been helping to distribute food and vital assistance to people flooding into the Thai border town of Mae Sot.
Students are showing great commitment to helping out in every way that they can, and are putting into practice the leadership and project skills they have been developing. Many of our students are still trying to track down their own relatives.
We urge you not to forget about the people of Burma, refugees, students and aid workers at this very uncertain time.
Read our Facebook updates to learn more:
http://www.facebook.com/buildproject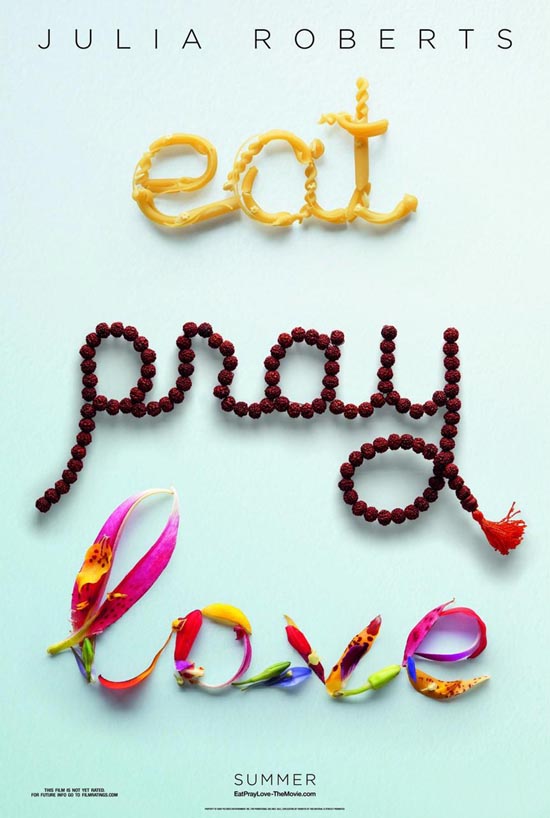 Join us at the movies! Eat Pray Love, starring Julia Roberts, is screening at Kino Cinema on Mon 18 Oct in support of The Build Project.
Kino Cinema
Collins Place, 45 Collins Street Melbourne
Monday 18 October
6.00pm for 6.15pm
Admission $25. Includes a choc-top ice cream!
Please book by Wednesday 13 October.
E-mail: info@buildproject.org or Tel: 0424 772 638

Eat Pray Love starring Julia Roberts is based on the bestselling memoir by Elizabeth Gilbert.
The film explores the journey of Elizabeth Gilbert (Julia Roberts) who has everything a modern woman is supposed to dream of having – a husband, a house, a successful career – yet like so many others, she found herself lost, confused, and searching for what she really wanted in life.
After embarking on a journey around the world, she discovers the true pleasure of nourishment by eating in Italy; the power of prayer in India, and, finally and unexpectedly, the inner peace and balance of true love in Bali.